Double-ended Leads
Launching December 2023

2 Auto-lock carabiner clasps
220cm maxmimum length
3 fixed D-rings
1 adjustable D-ring

Waterproof Leads & Longlines
Restock December 2023

Won't absorb water, dirt or odours and won't get heavy when wet.
No more dragging wet, smelly longlines home after a walk!
400kg break strength.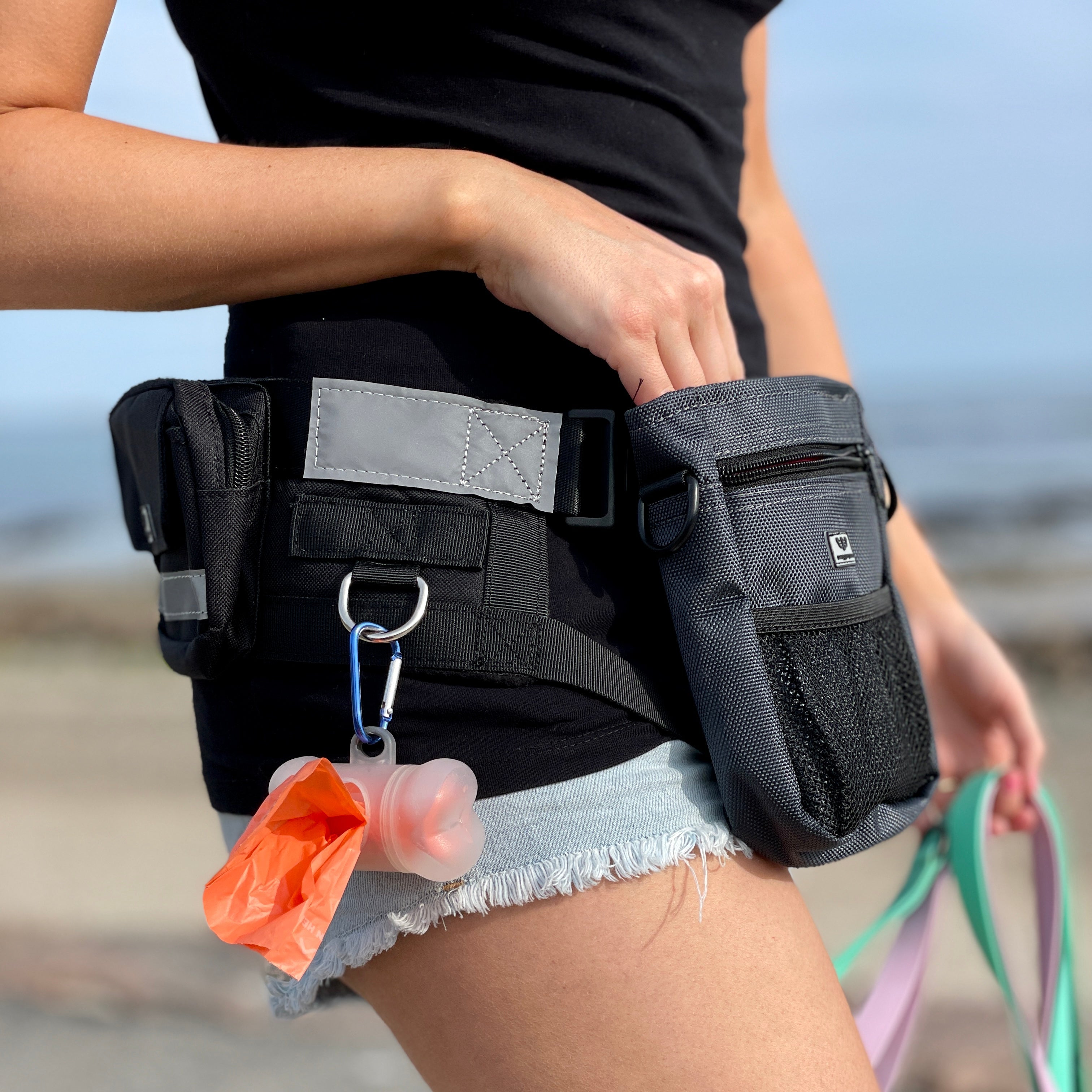 Wallking Belt & Treat Bag
Launching 2024

Our walking belts & treat bags are having a glow-up and will be back soon! The new designs will feature more functionality and offer greater versatlity. We think you're going to love them!
STRENGTH & SECURITY, FOR PEACE OF MIND
All of our leads feature an auto-lock carabiner.
Twist to open. Release to close and auto-lock.